Welcome to
our community!
We are an independent, ecumenical Christian community that welcomes everyone, whoever you are and however you got here.
People of all races, ethnicities, political views, sexual orientation, religious and educational backgrounds and abilities are valued members of our community.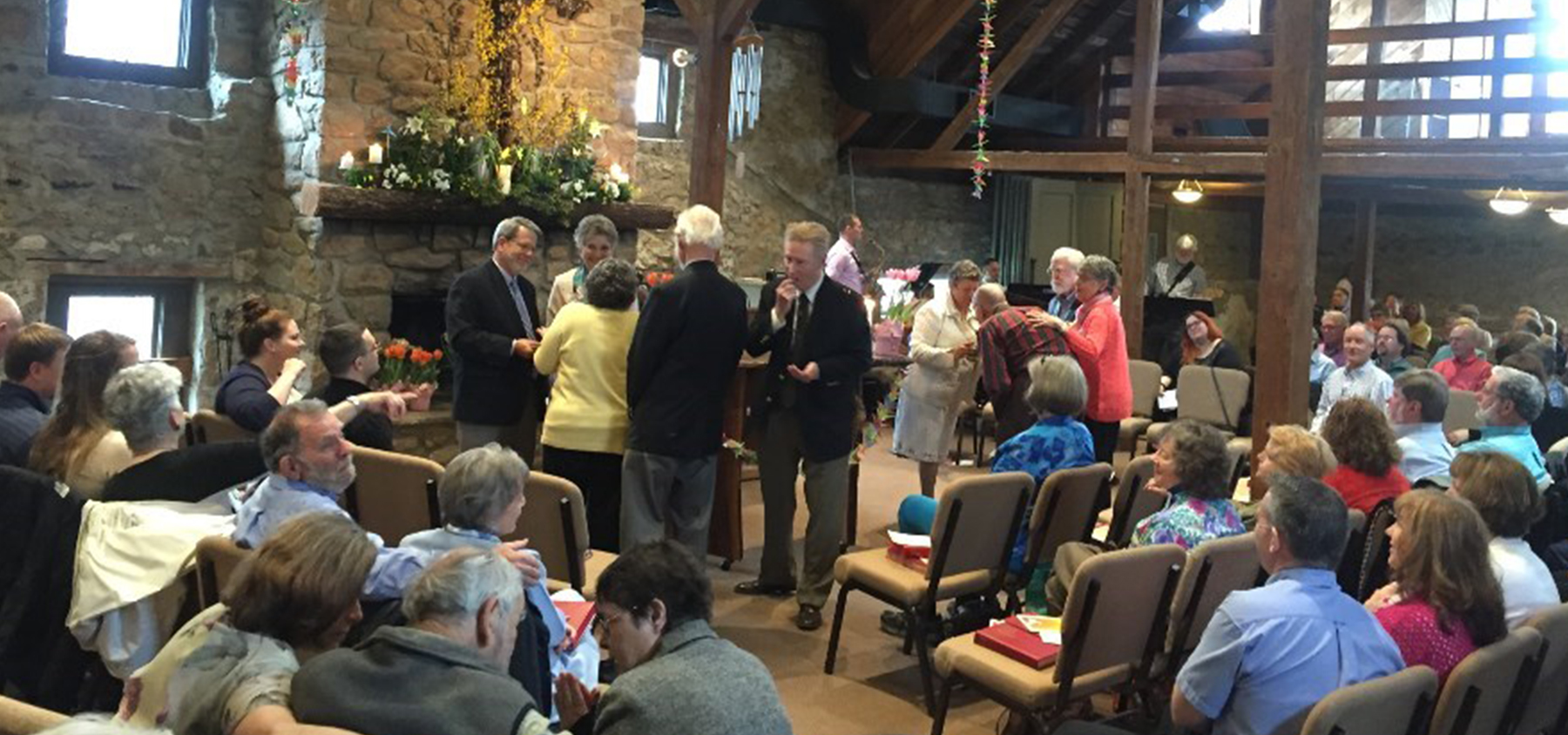 JOIN US ON SUNDAY MORNING...
Worship Service at 10 am.
Sunday School and Child Care during the service.
... and throughout the week. We are a community that doesn't just get together for an hour on Sunday. We support each other, learn from each other and laugh together throughout the week.
Upcoming special events!
Interfaith Discussion: Wednesday, January 18th at 6:30 pm, the Many Paths, One God CARE group has invited several members of the Muslim community Dar Al-Taqua to come and share with us the teachings of Islam and how they live them out in their lives.
Cold Weather Shelter Volunteer Orientation Lunch: Sunday, January 22nd at noon. We are hosting the Howard County Cold Weather Shelter for the homeless the week of February 20-27th.
Winter Spirituality Retreat: Saturday, March 25th, 9 am-3 pm. "Planting and Tending to Your Inner Sacred Garden" is the theme. The cost is $25 and you must preregister by March 15th. Contact Theresa at tgale@transforminc.com for details. All are welcome!
Yoga Tuesdays: Yoga class meets here Tuesdays, 6:30 pm. Contact Myrna at 410-799-7774.
Columbia Mindfulness Meditation Group: Meets here on the first Monday of every month, 7-8:30 pm. Contact Ruthellen at 410-446-3349.
Mission and Outreach
Our commitment extends far beyond the walls of this historic stone building we call home.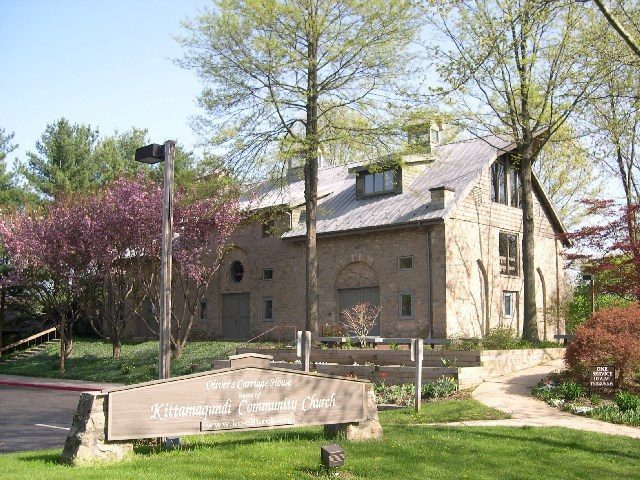 RENT OUR BUILDING
Let Oliver's Carriage House add a touch of enchantment to your special day.