Welcome to
our community!
We are an independent, ecumenical Christian community that welcomes everyone, whoever you are and however you got here.
People of all races, ethnicities, political views, sexual orientation, religious and educational backgrounds and abilities are valued members of our community.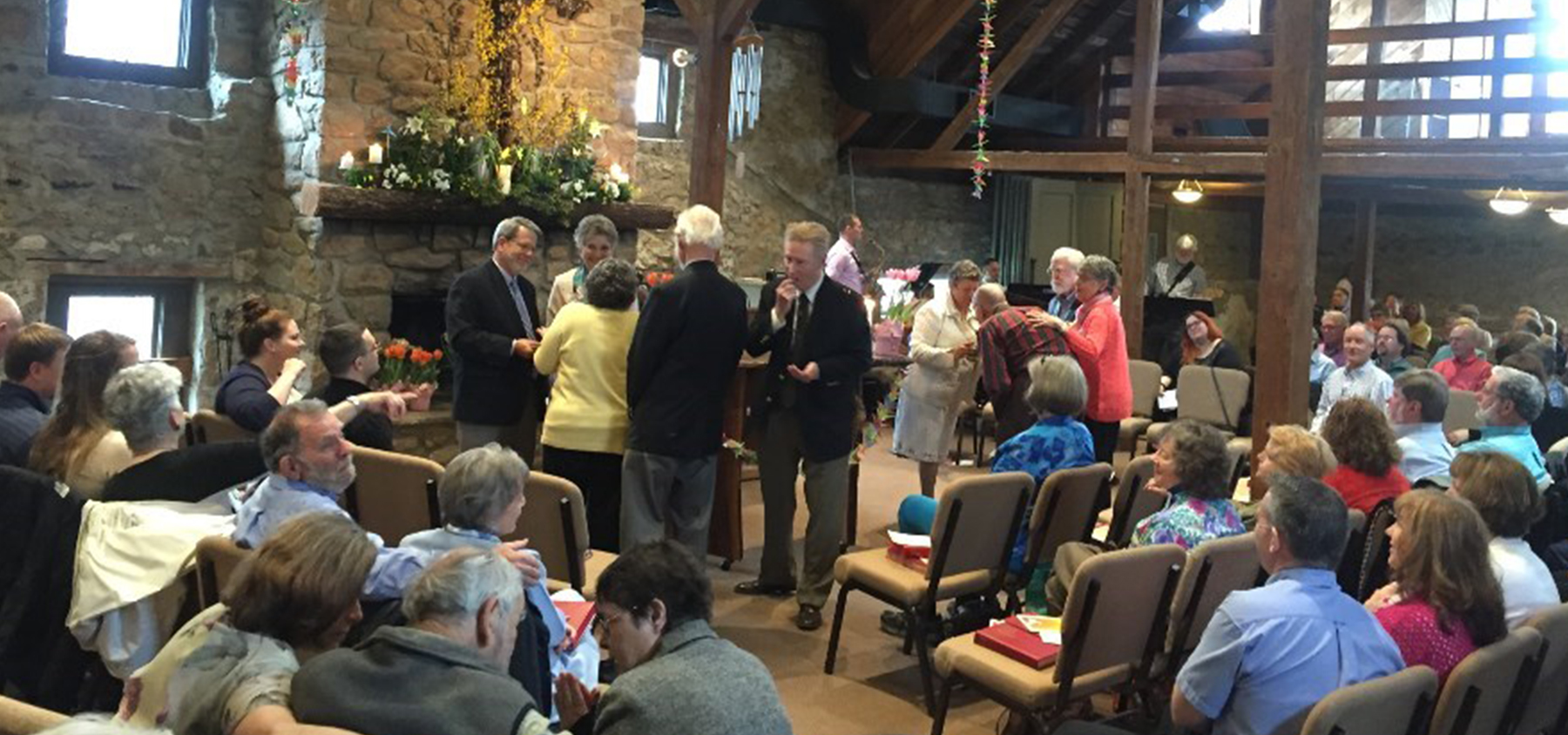 JOIN US THIS SUNDAY MORNING...
Worship Service at 10 am.
Sunday School and Child Care from 10-11:15 am.
...and throughout the week. We are a community that doesn't just get together for an hour on Sunday. We support each other, learn from each other and laugh together throughout the week.
Upcoming special events!
Yoga Tuesdays: Yoga class meets here Tuesdays at 6:30 pm. Contact Myrna at 410-799-7774.
AUGUST:
Living in Love Bible Study: Weds. 8/3 at 7 pm here. Rev. Myeskia Coger-Watson of our sister fellowship - Living in Love Ministries - invites all adults and children!
Meal at the Route 1 Day Center: Weds. 8/3 from 3:30-7 pm. KC will be providing and serving dinner to people living in camps along US Route 1. Want to help? Email Harriett at khkatzen@verizon.net.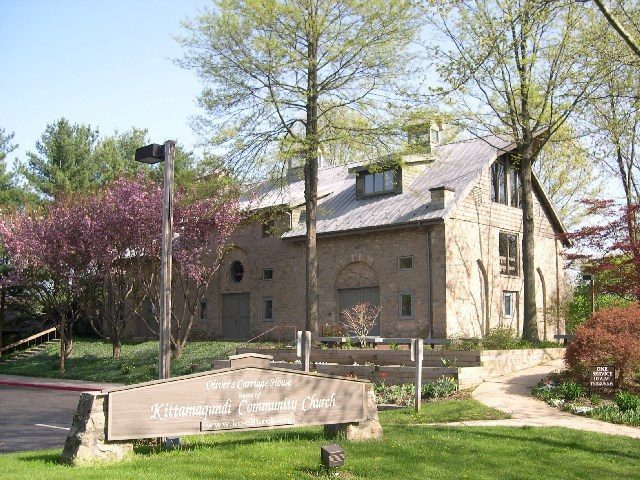 RENT OUR BUILDING
Let Oliver's Carriage House add a touch of enchantment to your special day.