Kittamaqundi Community is an independent, ecumenical Christian community that welcomes everyone - whoever you are and however you got here. People of all races, ethnicities, political views, sexual orientations, religious and educational backgrounds, and physical abilities are valued members of our community.
---
THIS IS OUR 50-YEAR HISTORY (photos by Wally Howard)
Kittamaqundi Community Church was founded by a group of local residents who had been attending the Church of the Savior in Washington, DC.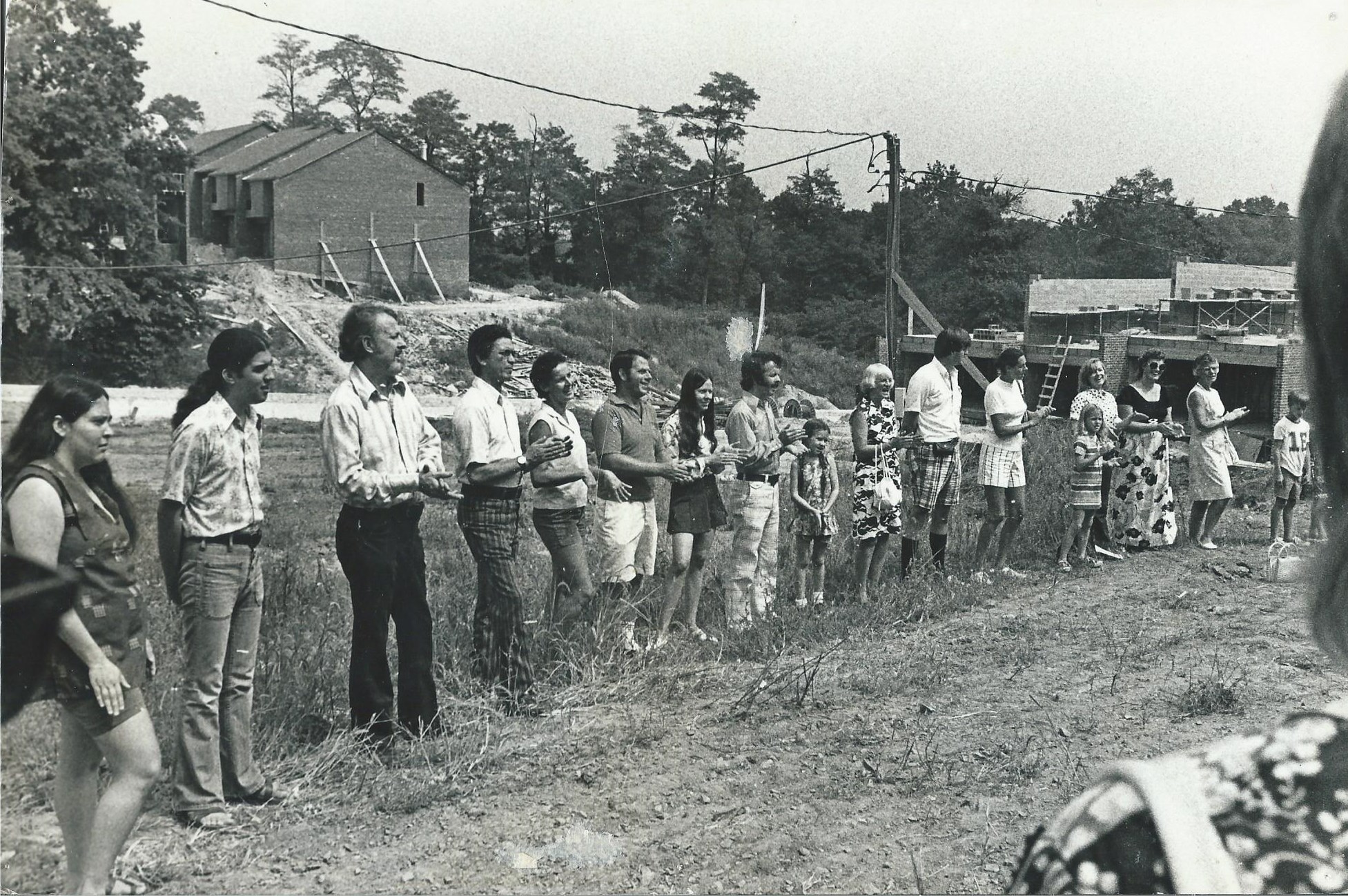 After much discussion and prayer, they identified the call of God in their lives and decided to form their own church in the "new city" of Columbia, Maryland.
At first, the small group met in each other's homes. Then, on January 5, 1969, Kittamaqundi Community Church was born when the members held their first public worship service at King's Contrivance Restaurant.
Later that year, the church moved to Oakland Manor in Columbia's Town Center, where services were held over the next three years.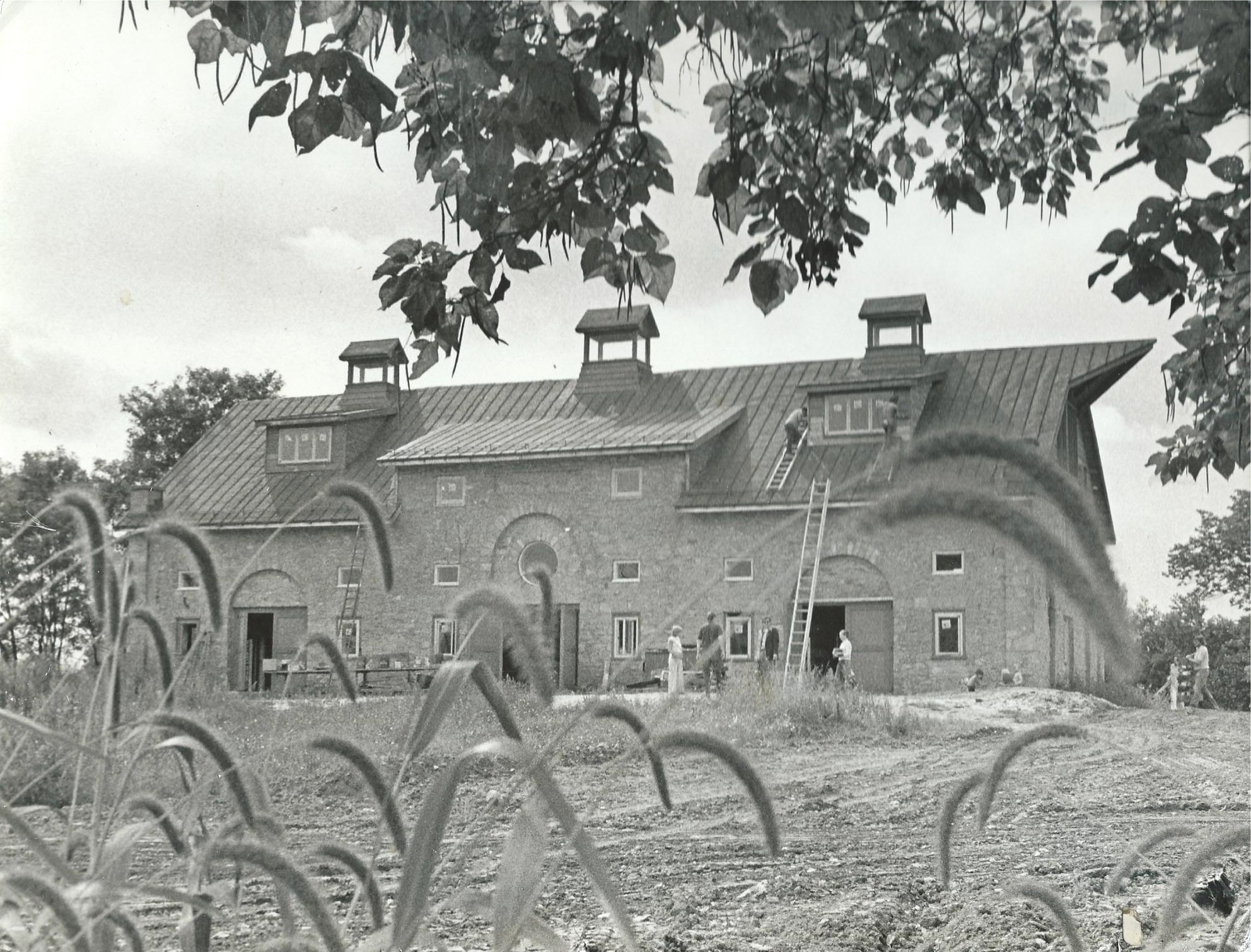 In 1970, KC contracted with the town of Columbia to purchase the nearby Oliver's Carriage House, which then was part of Oakland Manor. That purchase was completed on May 26, 1972, and church services were moved here.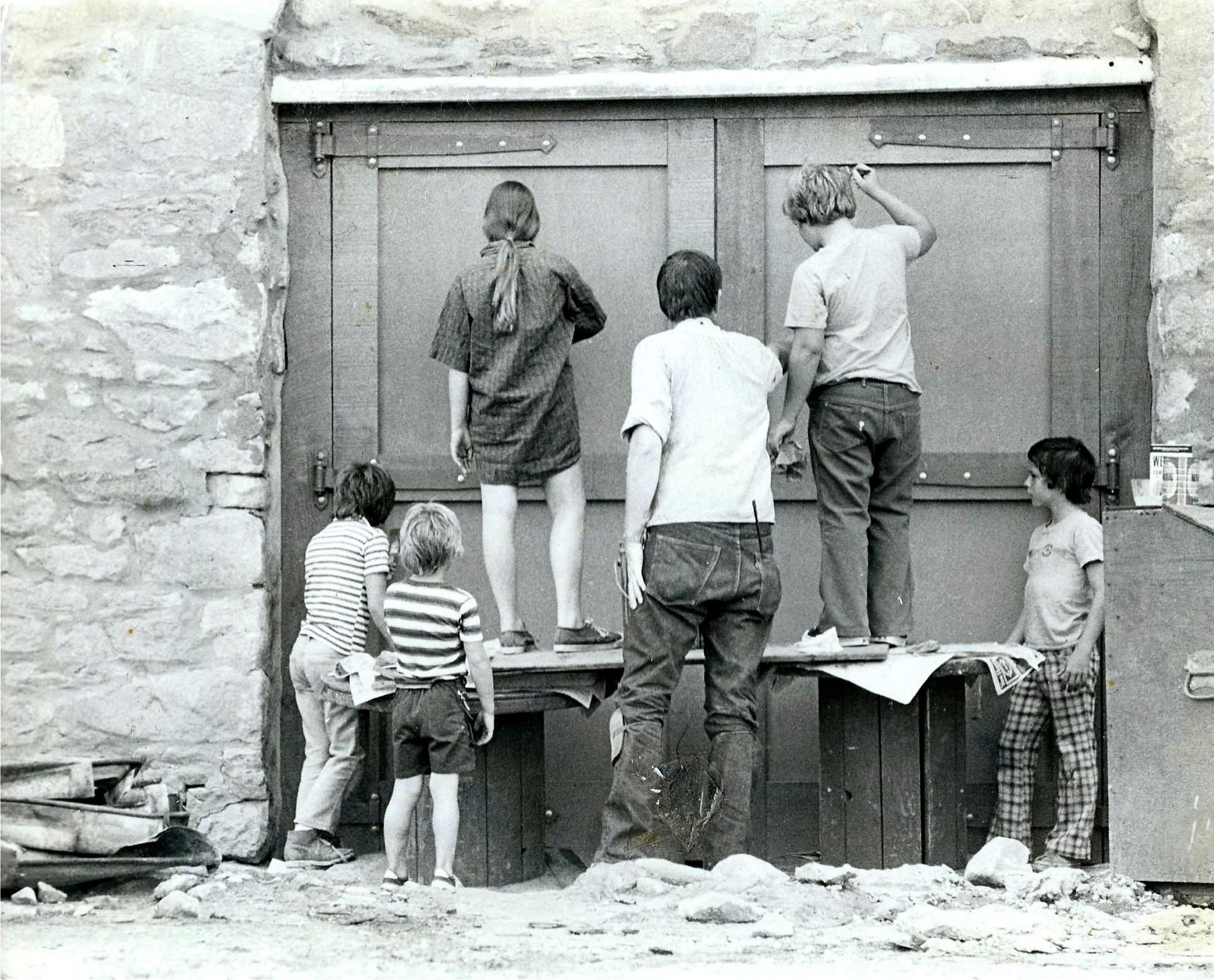 On Labor Day, 1973, the community began renovating the Carriage House. That work was completed by 1977, and KC's first worship service in its newly renovated building was held on Easter Sunday, April 10, 1977.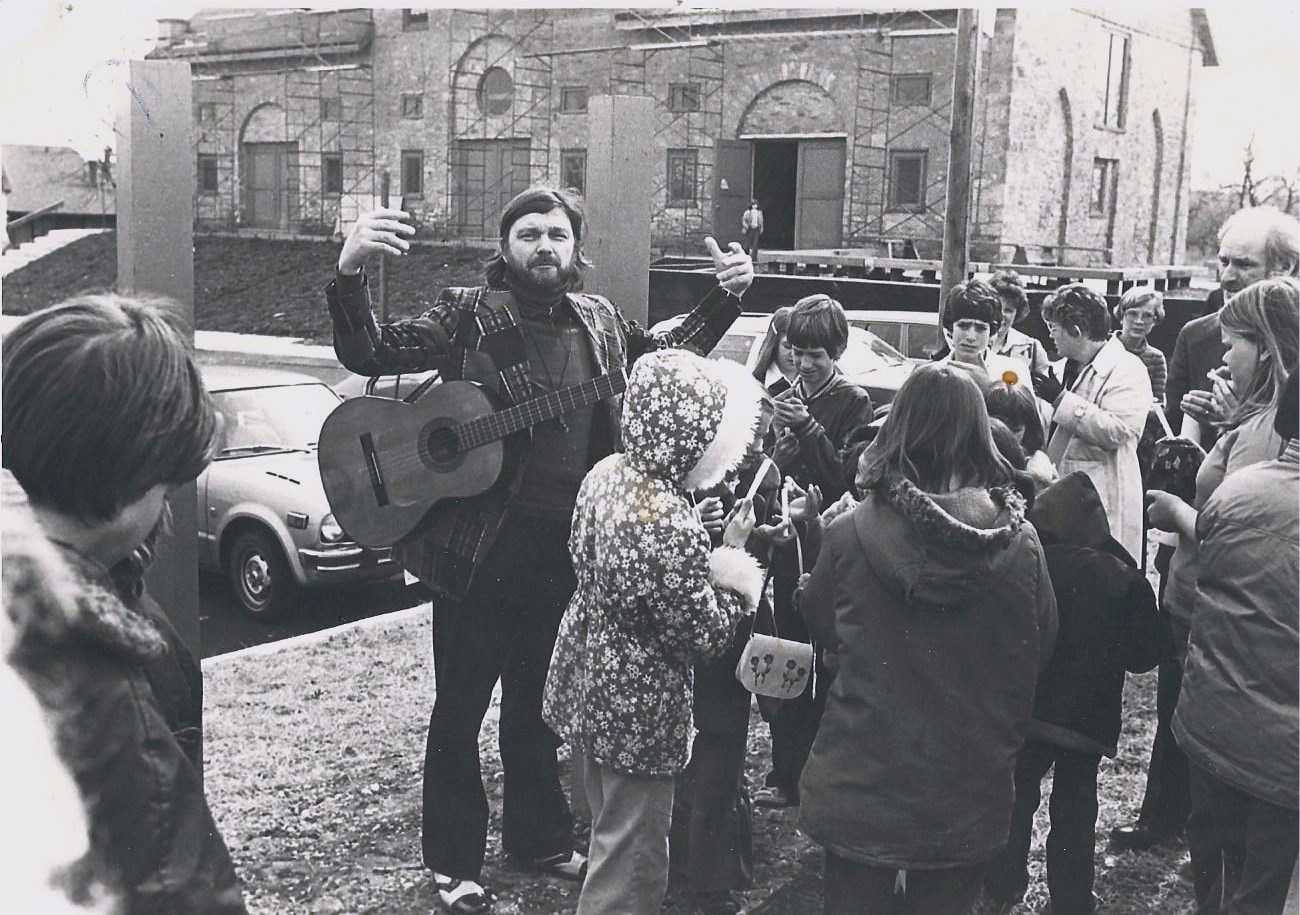 Since its beginning, Kittamaqundi Community Church has welcomed all people who come together for worship, meetings or other events. In fact, our name, Kittamaqundi, is a Native American word that means "gathering place."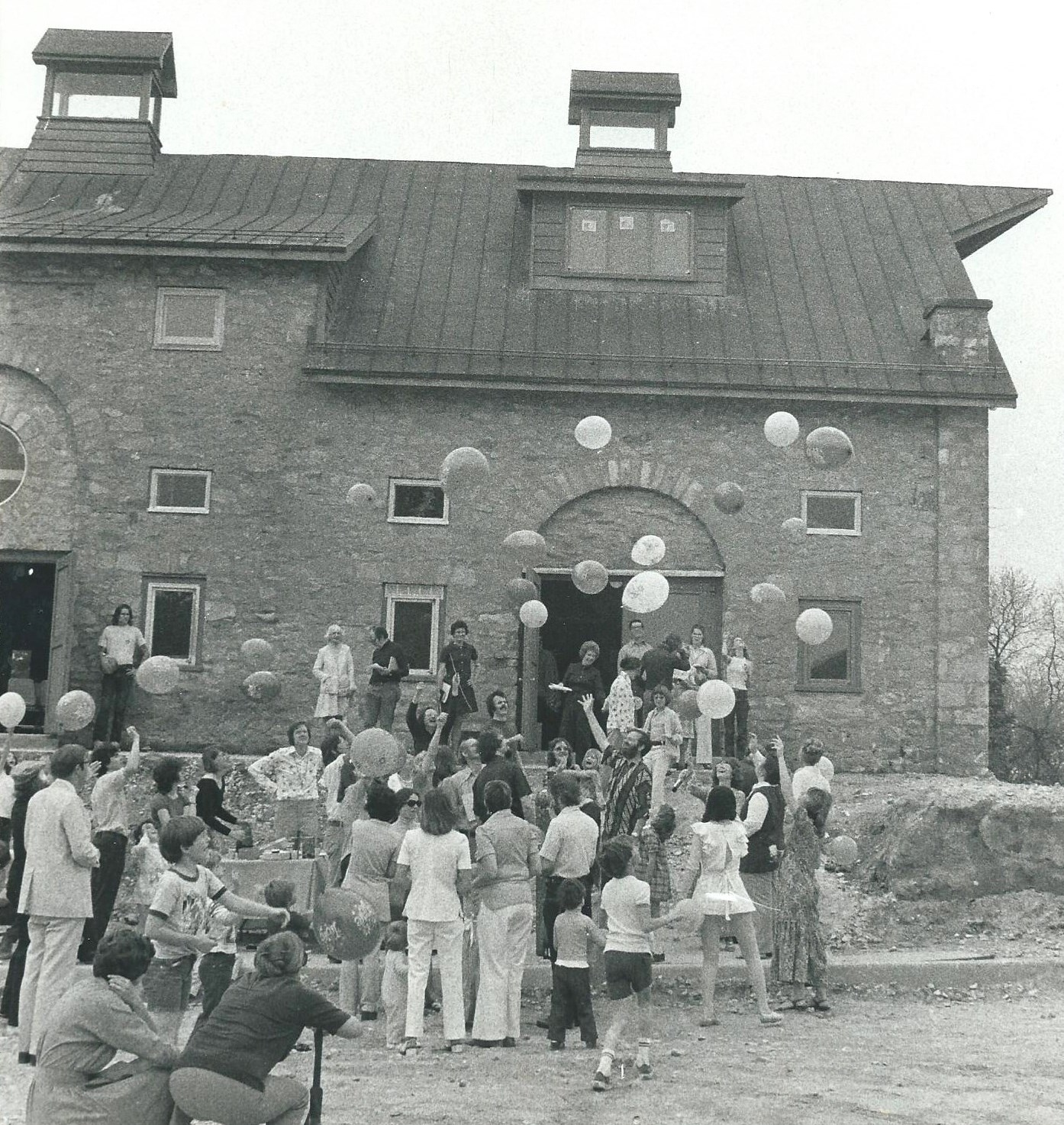 We have deep and diverse roots. Over the past nearly 50 years, we have had members who grew up Roman Catholic, Baptist, Methodist, Jewish, Unitarian, Mennonite, Buddhist and just about everything else.
We appreciate the gifts of these traditions that have shaped us and made us the community of faith we are today.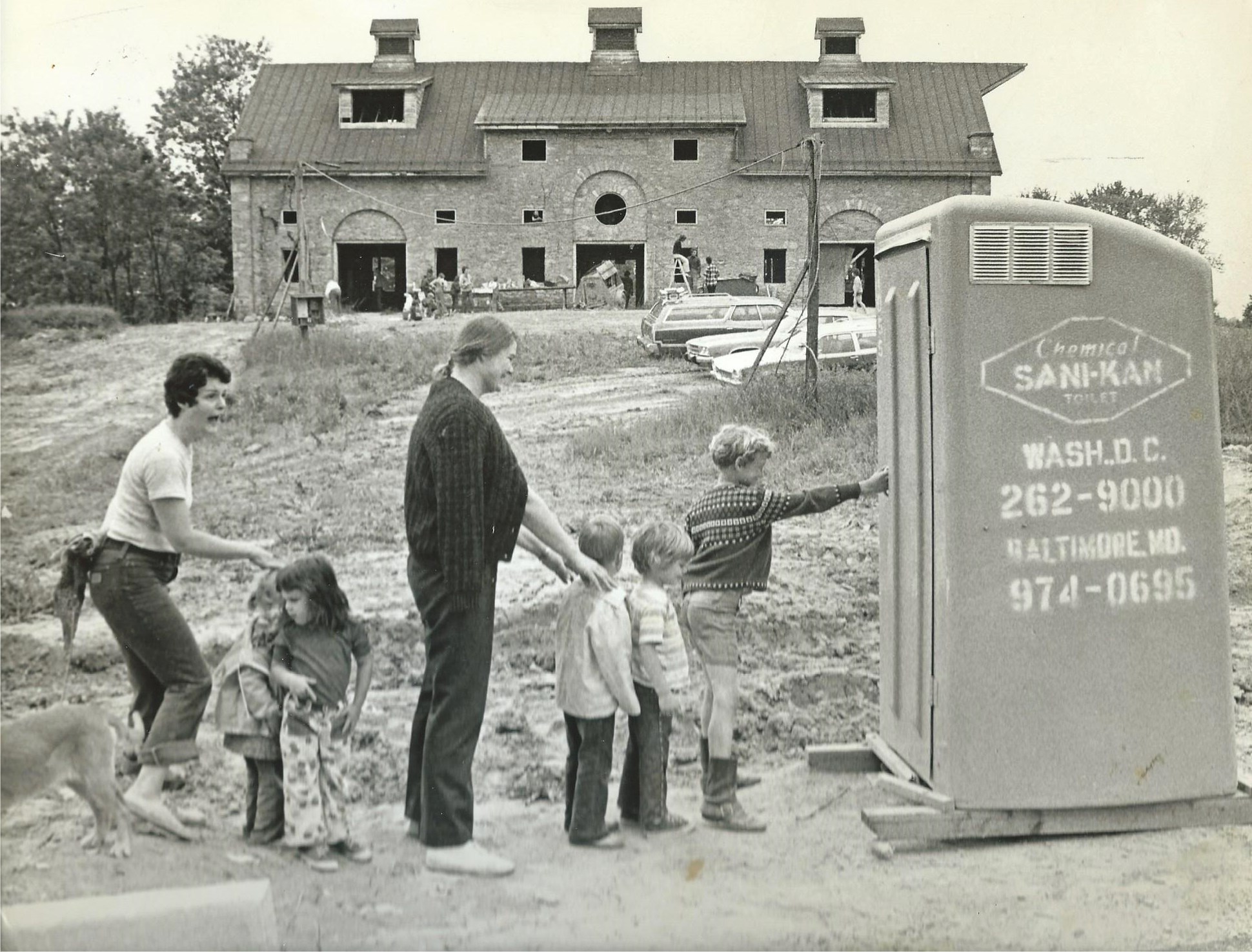 We don't have all the answers, and we aren't afraid to ask questions. In a world full of challenges, we support and encourage each other.
We come as we are, whoever we are and however we got here. And we laugh a lot! Especially at ourselves!