Kittamaqundi Community is an independent, ecumenical Christian community that welcomes everyone - whoever you are and however you got here. People of all races, ethnicities, political views, sexual orientations, religious and educational backgrounds, and physical abilities are valued members of our community.
---

Sunday Worship Service: 10 am
Sunday School and Child Care: 10-11:15 am
---
COME WORSHIP WITH US
At Kittamaqundi Community Church, you'll find an atmosphere that's casual and
friendly. Everyone is welcome to worship with us!
Here you'll discover a worship experience that is, in many ways, different from the
traditional church. Our services are planned and conducted by volunteers
in a Worship Task Group, under the guidance of our Enabling Minister.
After the sermon, there's a "Community Response," when anyone who'd like to
speak may do so.
You and your family are invited to come worship with us and be part of Kittamaqundi Community.
Check us out on:
---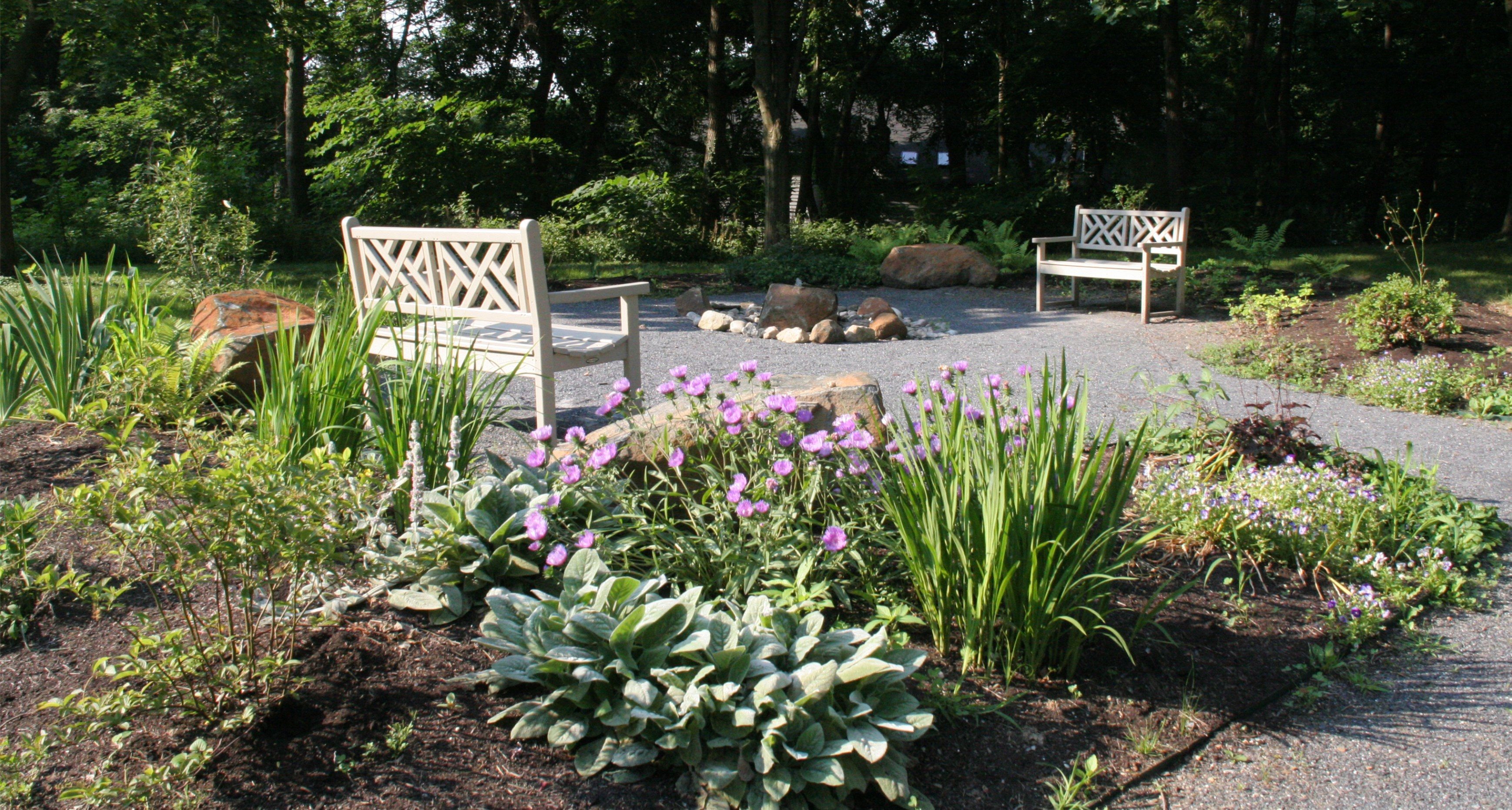 OUR SACRED GARDEN
Kittamaqundi Community has created a Sacred Garden in the backyard of the Carriage House.
It is a place where anyone may come to sit, meditate, pray and enjoy the beautiful surroundings.
The Memorial section of the garden has a rock waterfall surrounded by many native plants and bushes. This peaceful setting honors members and friends of the church who have passed away.